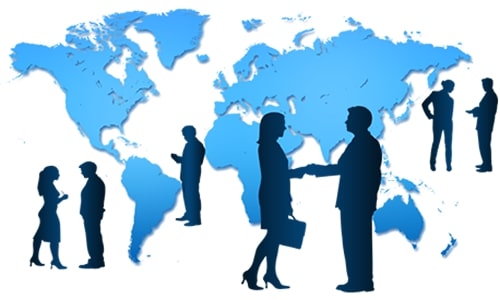 For over two decades, Robins Fabrication & Eng. has been enjoying the patronage of clients in the healthcare sector. Based in Ankleshwar (Gujarat), the company has a strong presence in the healthcare industry, and its products like Storage Tank, Pharmaceutical Furniture, Pharmaceutical Equipment, Canteen Equipment, Stainless Steel Vessel, Industrial Chimney, Stainless Steel Reactor, Vibro Sifter, and Prefabricated Industrial Shed have a huge demand in the market. We serve as the foremost manufacturer, exporter, and supplier in the market. We are acknowledged for our unparalleled services like structural fabrication services, mechanical maintenance services, pipeline fabrication services, pipeline erection services, pipeline installation services, and pipeline designing services. All the products we bring forth meet customers' expectations, and we put every effort, especially with impeccable after-sales service, to strengthen the bond with our patrons. All the products manufactured by us are designed as per international standards. The products are manufactured by technical experts having formidable domain knowledge.

Robins Fabrication & Eng. was incorporated in the year 2000, and ever since its inception, it has been fulfilling the demands of buyers with an exclusive range of products and services. The company has been growing continuously under the expert guidance of its Proprietor i.e. Mr. Mathew Varghese, who possesses years of experience in the manufacturing and service industry.

Why Us
The manufacturing facility provided in our unit is fully-equipped & individually designed to meet the particular process requirement. The products we manufacture are used across the healthcare industry and are at par with the international standards of quality and reliability.

Quality Policy
ISO 9001:2008 specifies that an organization must have a quality policy that documents the organization's overall intentions and direction related to quality as formally expressed by top management. Such a policy will include a commitment to comply with ISO 9001:2008, to continuously improve the QMS and to set and monitor measurable quality objectives.
| | |
| --- | --- |
| Name of Proprietor | Mr. Mathew Varghese |
| Year of Establishment | 2000 |
| Nature of Business | Manufacturer, Exporter, Wholesaler & Service Provider |
| Number of Employees | Up to 50 people |
| Annual Turnover | Rs. 3 Crore |
| GST No. | 24AEHPC6503K1ZR |